Reviews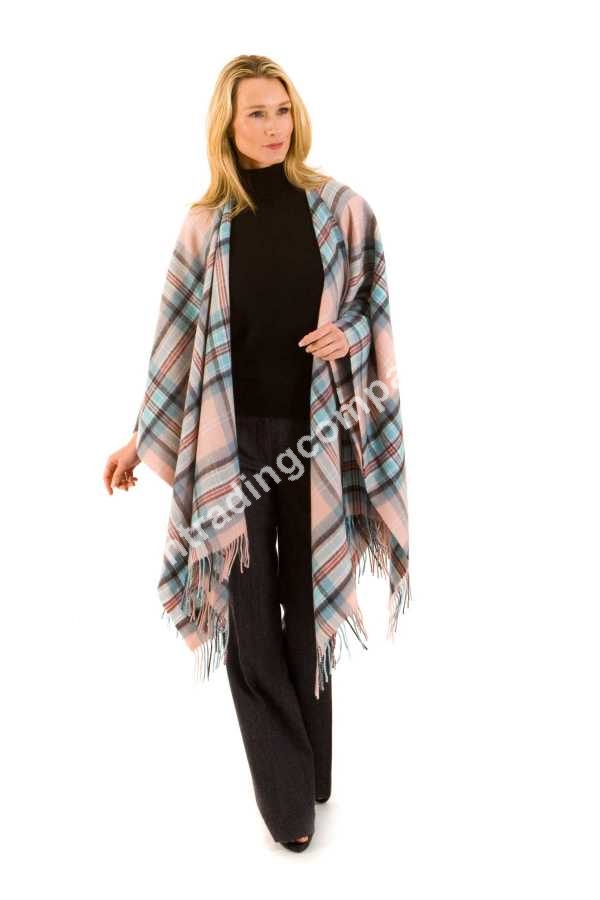 Diana Memorial Rose Tartan Lambwool Serape
I love this product. It is warm and cozy and easy to care for. The colors are very vibrant and The S...
Date Added: 11/16/2018 by Hannah J.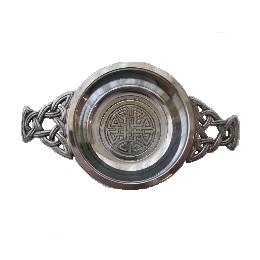 Celtic Knotwork Small Quaich with Knotwork Handle
Very nice product for the price. It is a perfect size for toasting a new clan member and has gotten...
Date Added: 08/07/2018 by LACHLAN H.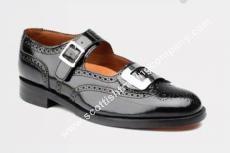 Traditional Scottish Formal Bucke Brogue Shoes
Purchase these shoes over a year ago. Only use them for full formal dress, and I love them. Very com...
Date Added: 12/05/2017 by Collin M.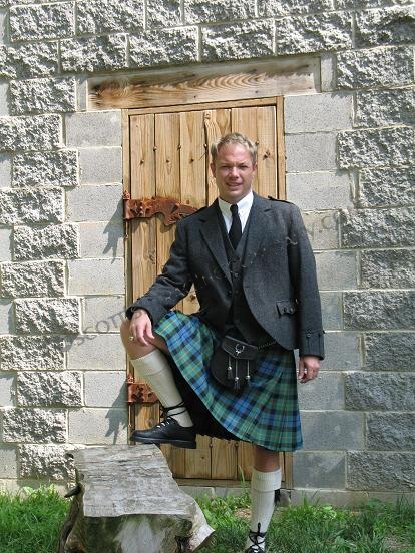 Traditional 13oz 8 Yard Scottish Tartans Kilt
I purchased the old & rare MacIntosh Muted Red kilt and it was beautifully made and fit perfectly. ...
Date Added: 08/16/2017 by LACHLAN H.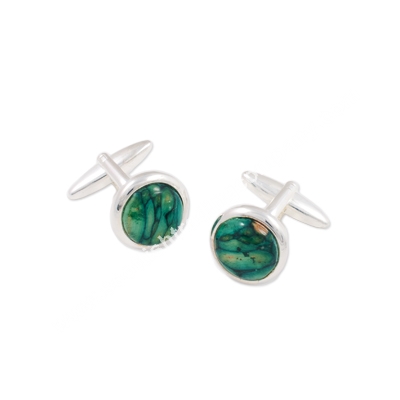 Heathergem Cirlcle Cufflinks
If I could give these more than 5 stars, I would! The photo does not do them justice. They are just ...
Date Added: 06/23/2017 by Katelyn K.
Scottish Tartan 13oz Braeriach Weight Sash
I ordered this sash for my wedding. First, I wanted to mention that the people with Scottish Trading...
Date Added: 06/23/2017 by Katelyn K.