Reviews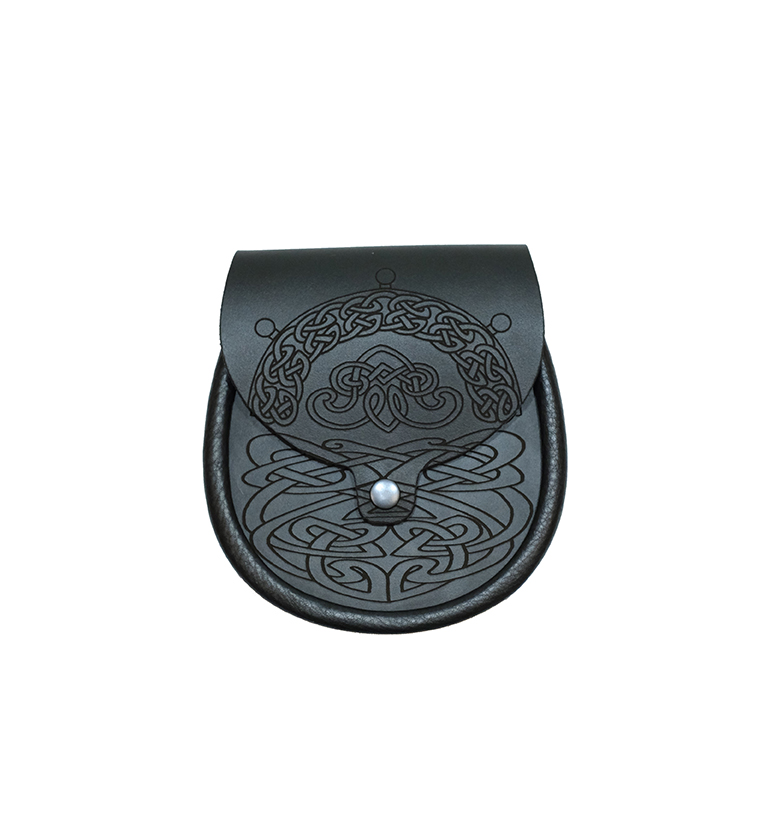 Celtic Knot Leather Sporran
This sporran is truly a work of art and is much nicer than it appear on the web site. It has a laser...
Date Added: 07/11/2016 by LACHLAN HYATT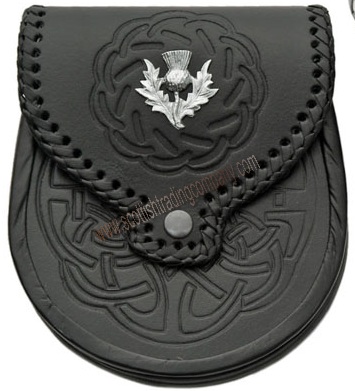 Basic Celtic Knot And Thistle Sporran
In my experience, this is the best daywear sporran I've found, for the money. It looks good and is r...
Date Added: 05/17/2016 by LACHLAN HYATT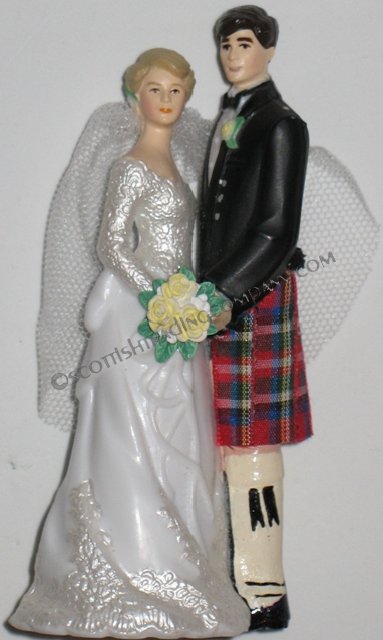 Custom Scottish Wedding Cake Topper Facing Couple
She found this while browsing your site.. This cake topper was perfect for our 50th celebration. The...
Date Added: 04/23/2016 by LACHLAN HYATT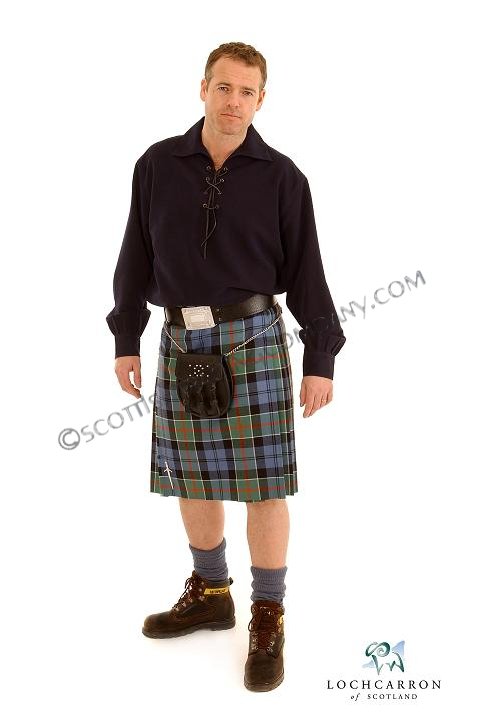 8 yard 11oz Reiver Kilt in Scottish Tartans By Lochcarron
This design was beautifully put together with care. I, my brother in law, and his groomsmen all orde...
Date Added: 01/19/2016 by Byron Dixon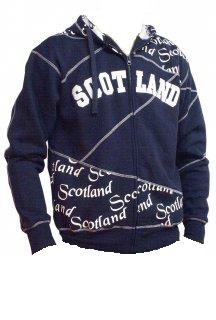 Scotland Hoodie in Navy Blue
Great weight for those chilly days or when it's barely sprinkling rain. Not too heavy but beefy enou...
Date Added: 12/03/2015 by Teresa Nix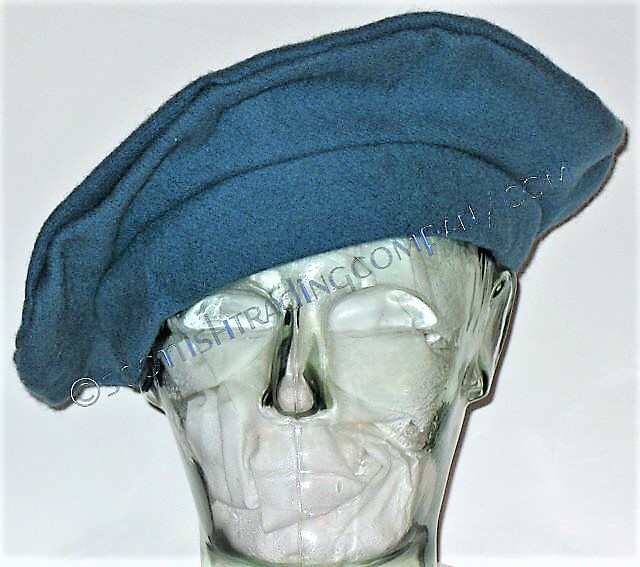 Traditional Bonnet in Jacobite Blue
I love it this is my first buy but it wouldn't be my last. It fits great and I really like that's ad...
Date Added: 10/17/2015 by Kevin Huffman