Reviews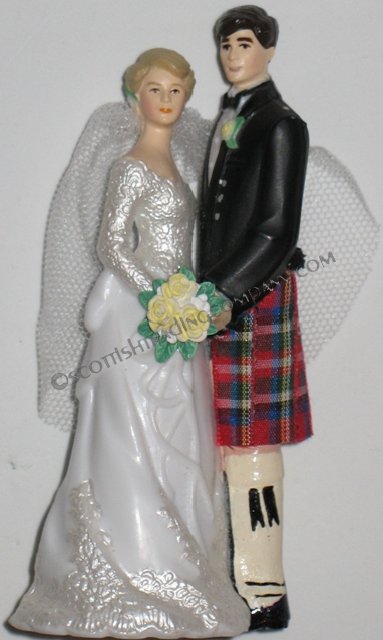 Custom Scottish Wedding Cake Topper Facing Couple
She found this while browsing your site.. This cake topper was perfect for our 50th celebration. The...
Date Added: 04/23/2016 by LACHLAN HYATT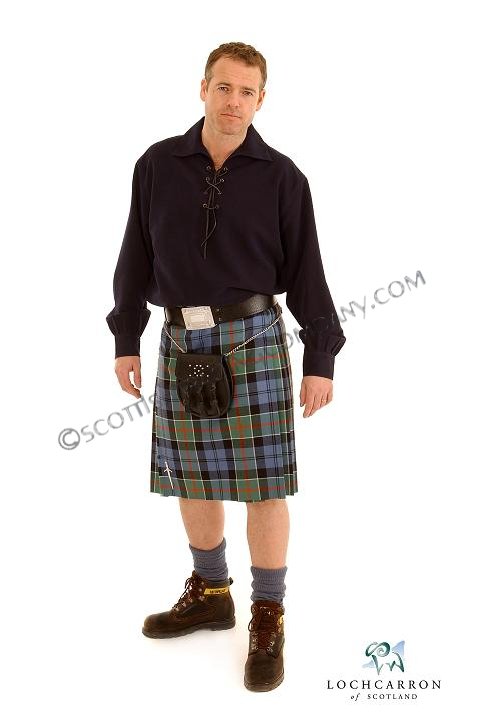 8 yard 11oz Reiver Kilt in Scottish Tartans By Lochcarron
This design was beautifully put together with care. I, my brother in law, and his groomsmen all orde...
Date Added: 01/19/2016 by Byron Dixon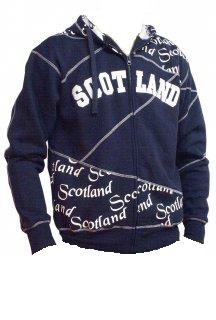 Scotland Hoodie in Navy Blue
Great weight for those chilly days or when it's barely sprinkling rain. Not too heavy but beefy enou...
Date Added: 12/03/2015 by Teresa Nix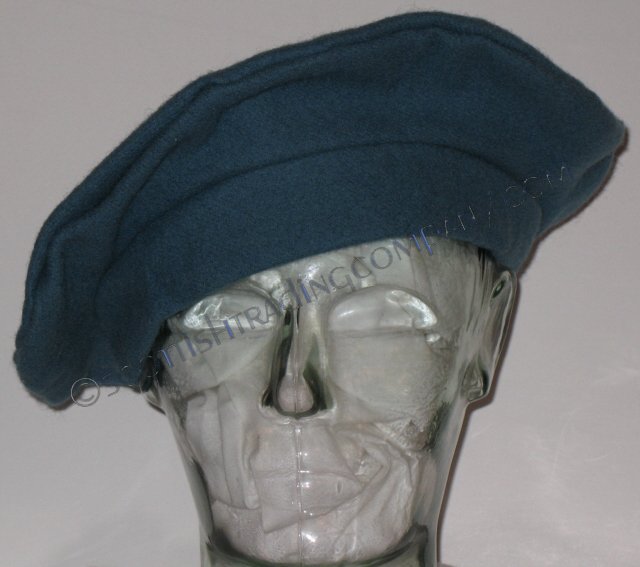 Traditional Bonnet in Jacobite Blue
I love it this is my first buy but it wouldn't be my last. It fits great and I really like that's ad...
Date Added: 10/17/2015 by Kevin Huffman

Stag Horn Hiking Stick
I have put many a mile on this fine hiking staff and it has never failed me. Crossing streams, climb...
Date Added: 08/30/2015 by George Yarns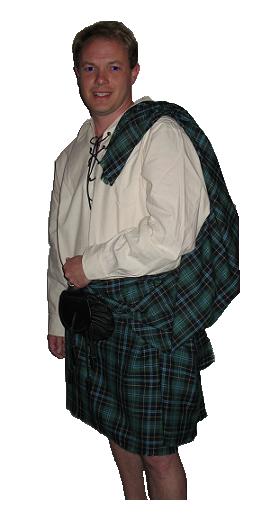 Breacan Feile - Great Kilt
Love it, love it, love it!! The Hunting MacGillivray is beautiful, will look great in a Scotland thi...
Date Added: 07/23/2015 by Dan McGilvry Hyde