Reviews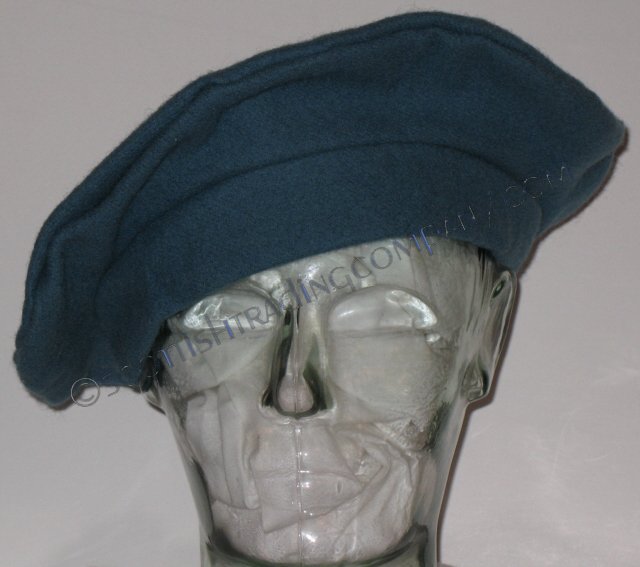 Traditional Bonnet in Jacobite Blue
This hat fits beautifully, and with a simple tug here and there, can be worn in multiple ways. Very ...
Date Added: 08/31/2011 by Glenn Clayburn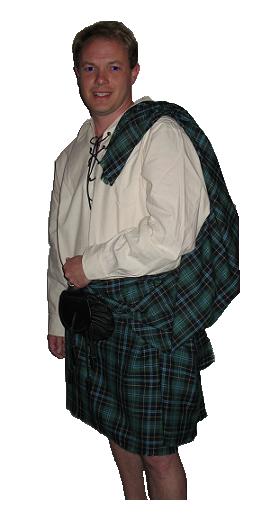 Breacan Feile - Great Kilt
Want to thank you guys for the awesome Kilt! I love it. I am a member of the American Clan Gregor so...
Date Added: 06/17/2011 by Thom McAdams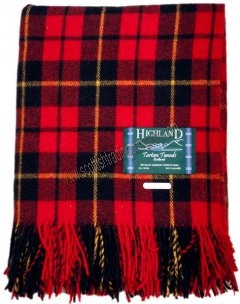 Wallace Large Tartan Blanket
Warm, large and also soft enough to pass muster with the little woman. Excellent value and the two t...
Date Added: 01/20/2011 by chris wallace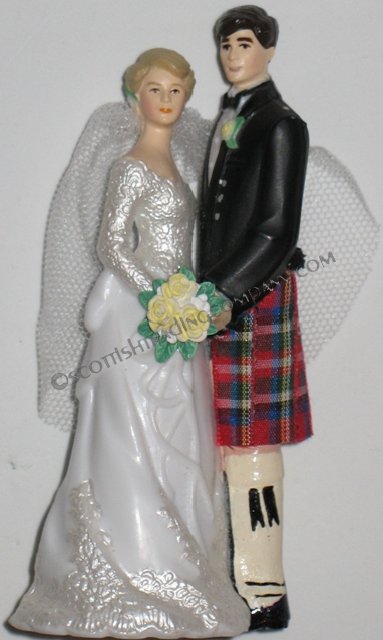 Custom Scottish Wedding Cake Topper Facing Couple
So glad I found you, this will make our wedding extra special. Very reasonable price and love how I ...
Date Added: 08/17/2010 by Jacqueline Konopka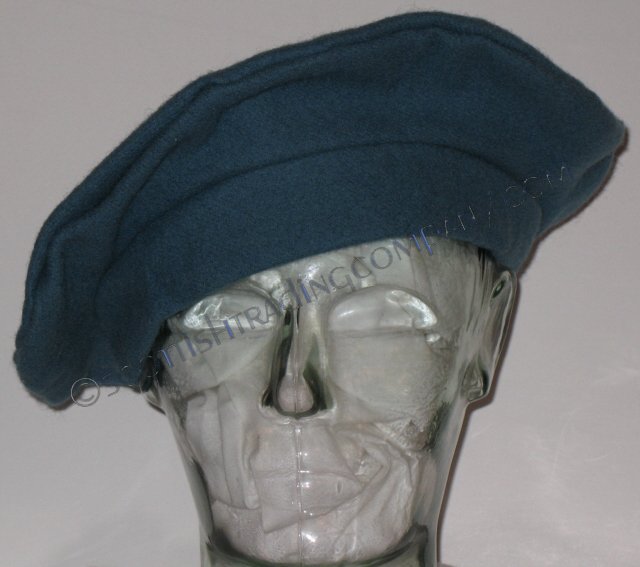 Traditional Bonnet in Jacobite Blue
A very good bonnet, team it with the white rosette andd your ready to be a '45
Date Added: 05/01/2010 by Anthony abrams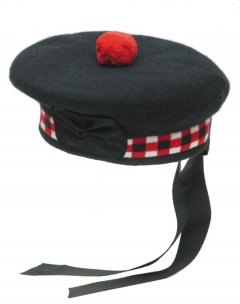 Traditonal Diced Black Balmoral
The Balmoral is very well made..Is fully lined and is of a soft and supple wool..A great value for t...
Date Added: 01/07/2010 by Richard Kidd