Reviews

Stag and Celtic Knot Casual Belt
Very nice belt for regular day wear and I'm sure I'll wear it frequently, alternating it with one of...
Date Added: 01/27/2017 by LACHLAN HYATT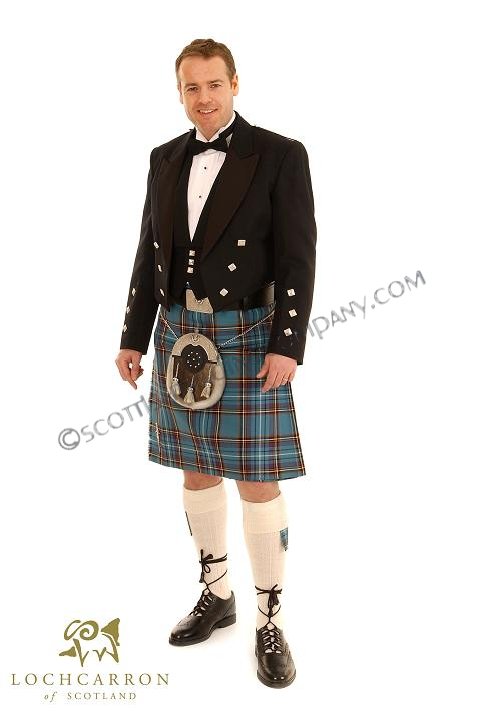 Bonnie Prince Charlie Coatee and Vest
Beautifully made jacket and vest. I got it made in navy blue and it was a bit darker than expected. ...
Date Added: 01/20/2017 by LACHLAN HYATT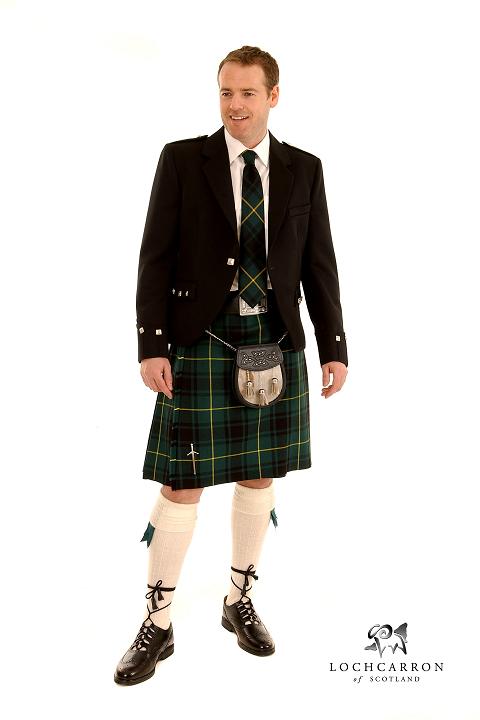 Argyll Jacket
Very Nice Jacket. _ This is an expertly tailored jacket. The wool fabric is heavy enough to allow th...
Date Added: 01/20/2017 by LACHLAN HYATT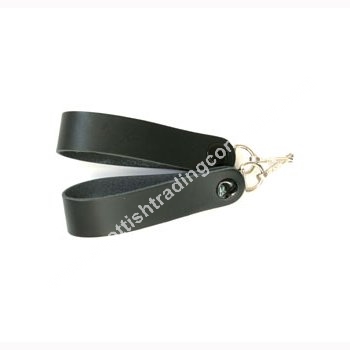 Black Leather Scottish Sporran Suspender
I love them the sporran suspender work great they hang just right. And the sporran looks on my belt ...
Date Added: 08/11/2016 by Kevin Huffman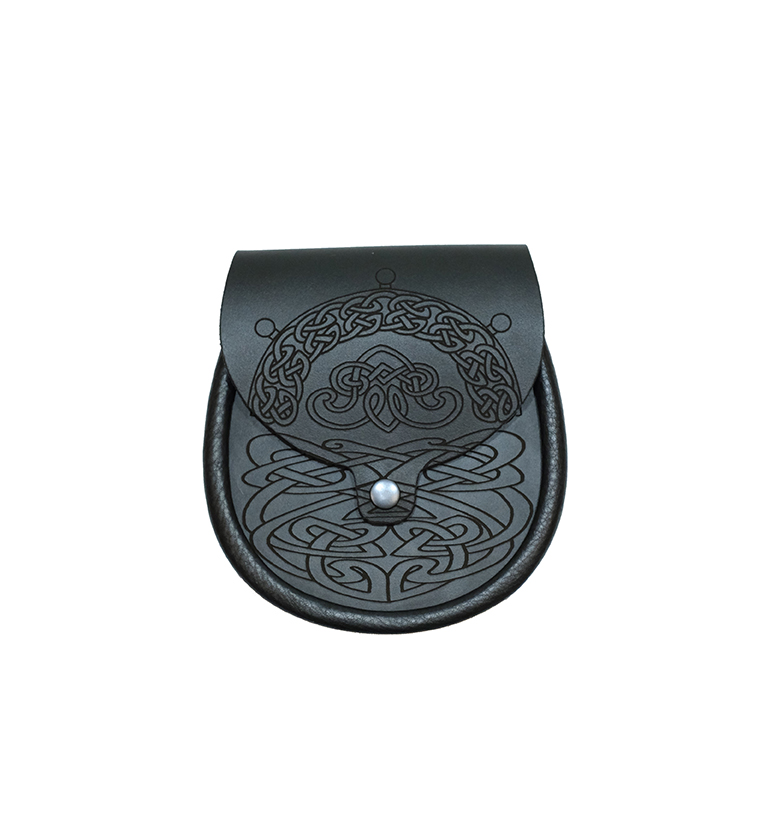 Celtic Knot Leather Sporran
This sporran is truly a work of art and is much nicer than it appear on the web site. It has a laser...
Date Added: 07/11/2016 by LACHLAN HYATT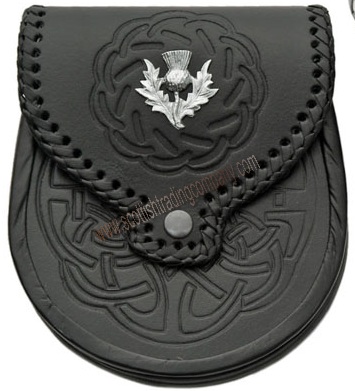 Basic Celtic Knot And Thistle Sporran
In my experience, this is the best daywear sporran I've found, for the money. It looks good and is r...
Date Added: 05/17/2016 by LACHLAN HYATT