Reviews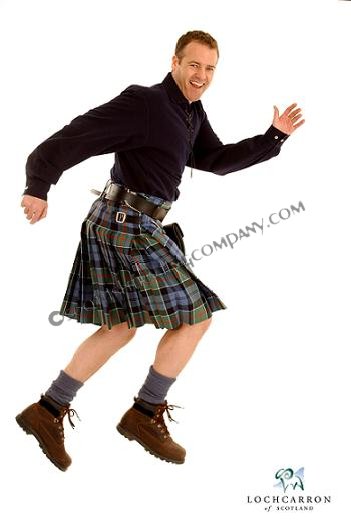 4 Yard Strome 16oz. Casual Kilt in Standard Tartans
Had to wait quite a bit longer to receive this kilt due to covid and an out of stock tartan, the wai...
Date Added: 04/01/2022 by Randy R.

Thistle Cromach Walking Cane
These canes are beautiful. They are exactly what I had searched for, for many years.
John Weatherm...
Date Added: 10/18/2019 by John W.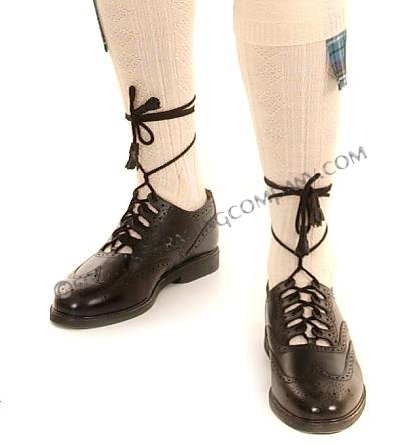 Scottish Leather Ghillie Brogues
The Ghillie Brouges arrived in time for the Highland Games in NH, as requested. These shoes are top...
Date Added: 09/01/2019 by Bendrix B.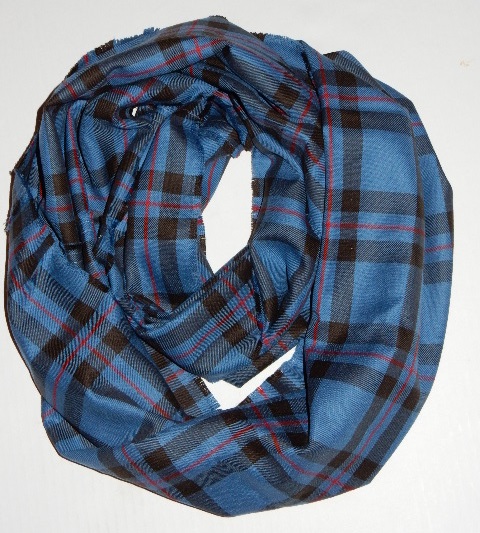 Scottish Tartan Infinity Scarf
I received my scarf in the 4-6 weeks stated, with no shipping issues. The scarf was made to order in...
Date Added: 07/09/2019 by Dana C.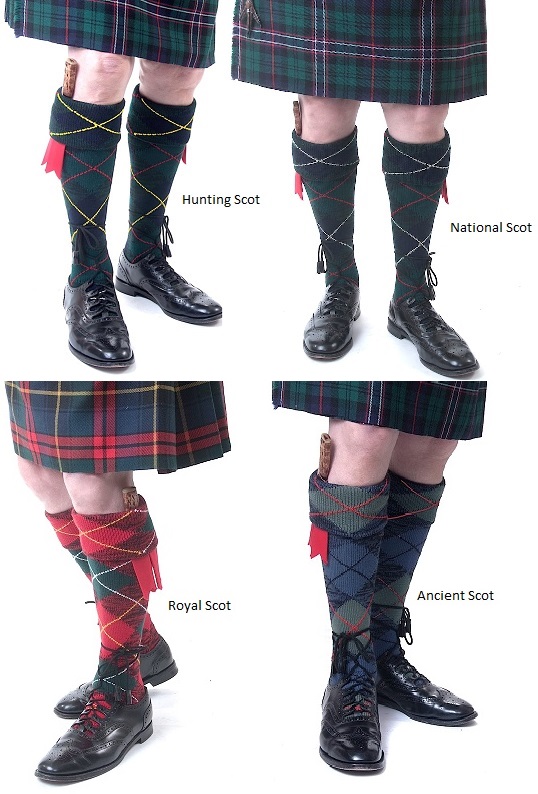 House of Cheviot Clansmen Argyle Kilt Hose
I just got my Royal Scot kilt hose last week. I was amazed at the weight and thickness of them, and ...
Date Added: 06/22/2019 by Thomas P.