Reviews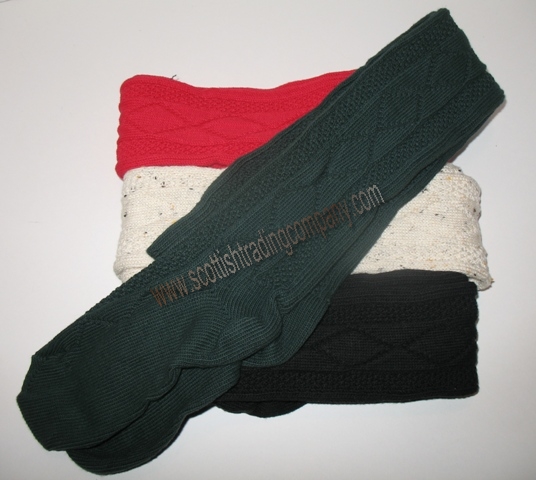 Cotton Kilt Hose
Just received these and tried them on. Bought a black pair and a white pair. They are very comfortab...
Date Added: 05/30/2013 by Chris Benson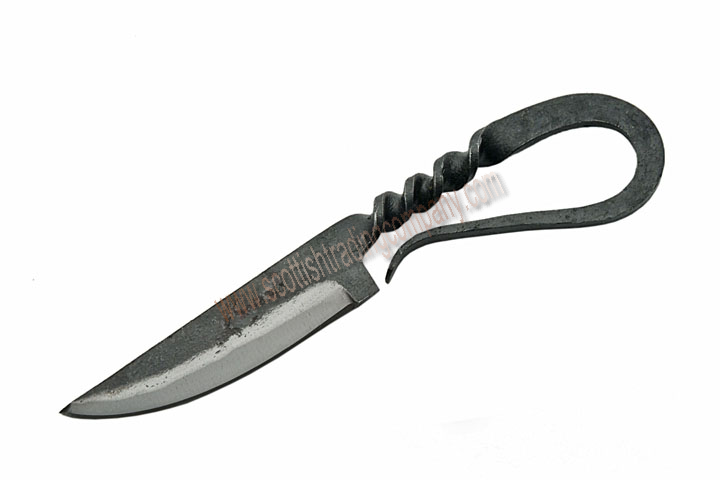 Medieval Twisted Knife
I was very excited about receiving this. I was hoping of course that it would be as cool in hand as ...
Date Added: 03/17/2013 by Jason Curtis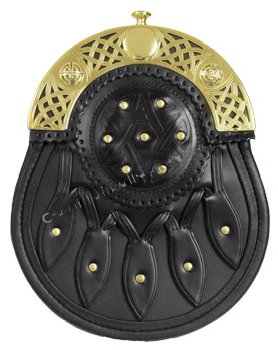 Brass Hunting Sporran Cantle
This sporran is of excellent quality, and the customer service provided by STC was just as good. I h...
Date Added: 09/08/2012 by Jacob Kinard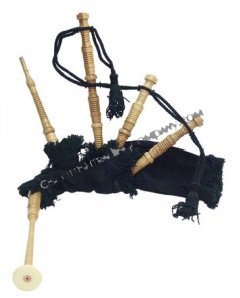 Children's Bagpipes in Black Watch Tartan
We purchased the Children's Bagpipes for my godson's baby shower gift. Being that he's a McKay, we w...
Date Added: 04/25/2012 by Gretchen Simpson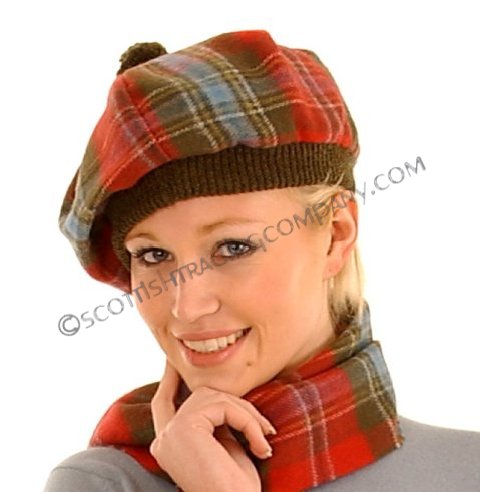 Brushed Wool Tartan Tams
I received my Tam yesterday. So surprised I got it in only four business days. I am so happy with th...
Date Added: 03/08/2012 by Jacqueline Anne Dexter