Vintage and Antique Items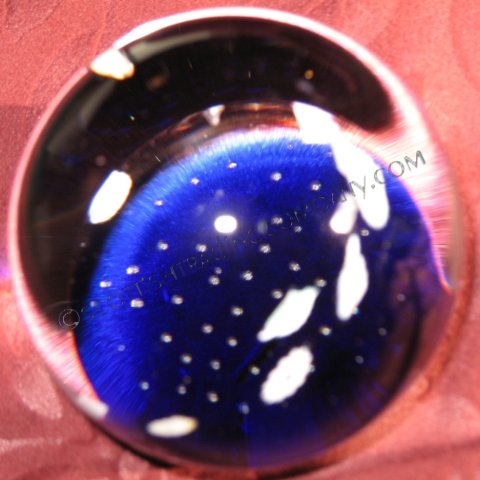 An ever changing product line up of Vintage and Antique Scottish, Irish and Celtic Items. Due to the nature of these items, we do our best to describe them and take detailed photographs. If you require additional information of pictures, please let us know, we are happy to assist you with theses unique items! All sales are final. We only accept returns for refund or exchange, for items damaged in transit.
There are no products to list in this category.