Reviews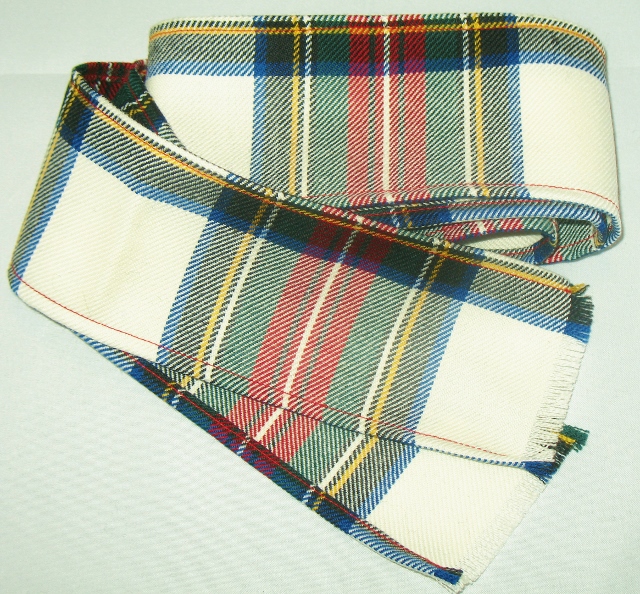 Scottish Tartan Handfasting Wrap
It is very simple, but perfectly lovely. The wool is a bit scratchy, as wool can be... but for $30, ...
Date Added: 06/23/2017 by Katelyn K.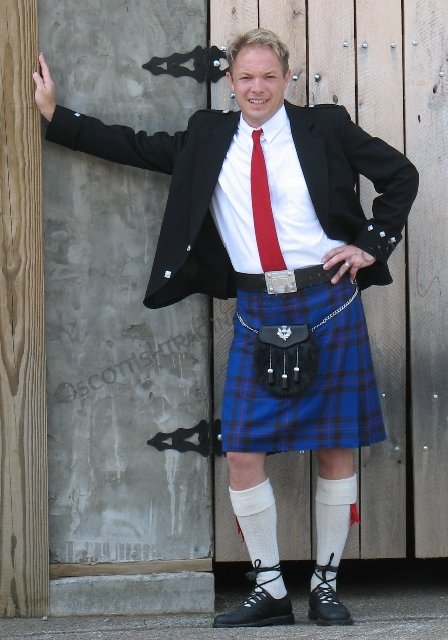 Argyll Jacket in standard sizes
Made with a nice smooth fabric. Very well tailored. Excellent choice & recommended.
Date Added: 06/10/2017 by LACHLAN H.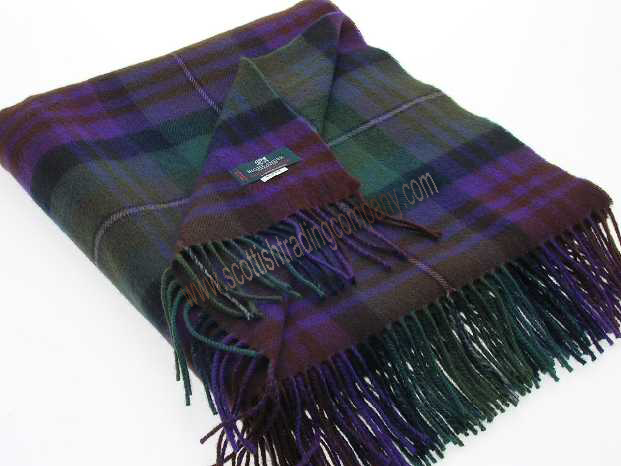 Tartan Blankets in Lambswool
I am so happy and so Greatful I got to order this. Absolutely beautiful and very warm. Shipping was ...
Date Added: 03/12/2017 by Cyrena Eidsath

Stag and Celtic Knot Casual Belt
Very nice belt for regular day wear and I'm sure I'll wear it frequently, alternating it with one of...
Date Added: 01/27/2017 by LACHLAN HYATT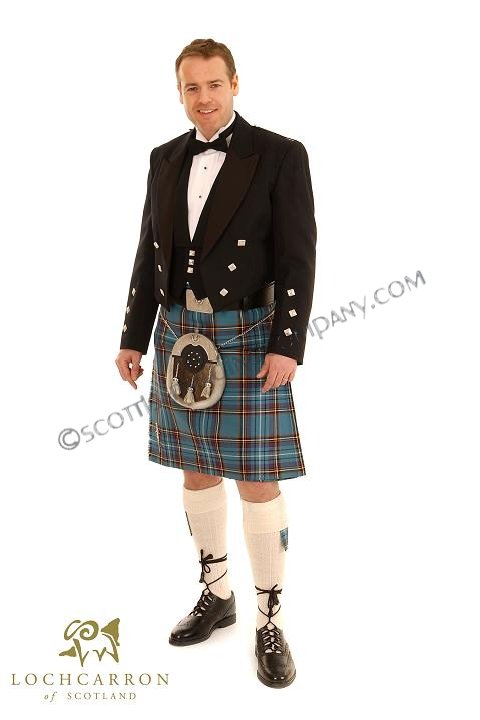 Bonnie Prince Charlie Coatee and Vest
Beautifully made jacket and vest. I got it made in navy blue and it was a bit darker than expected. ...
Date Added: 01/20/2017 by LACHLAN HYATT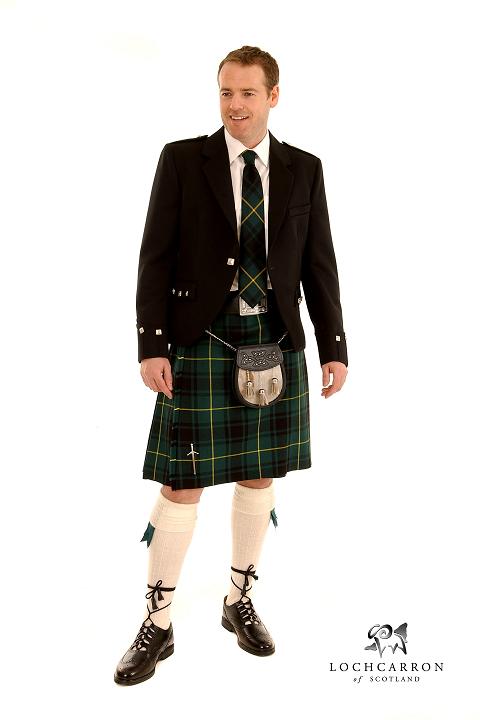 Argyll Jacket
Very Nice Jacket. _ This is an expertly tailored jacket. The wool fabric is heavy enough to allow th...
Date Added: 01/20/2017 by LACHLAN HYATT