Reviews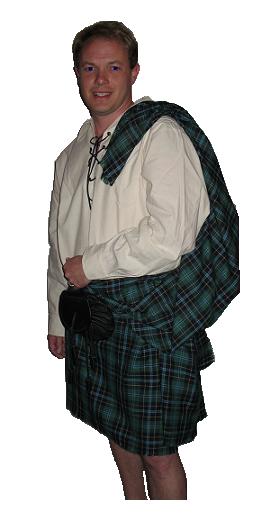 Breacan Feile - Great Kilt
Love it, love it, love it!! The Hunting MacGillivray is beautiful, will look great in a Scotland thi...
Date Added: 07/23/2015 by Dan McGilvry Hyde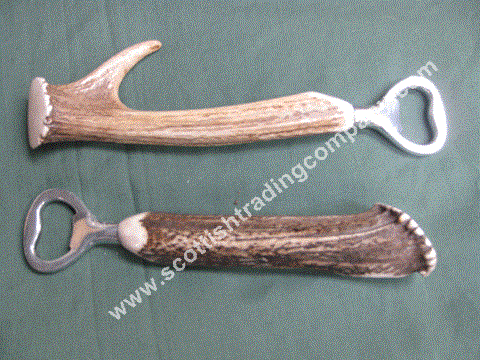 Horn Sgian Bru
These are great conversation items as well as being useful to open beer bottles! I gave mine to the ...
Date Added: 04/13/2015 by Ernest Malcolm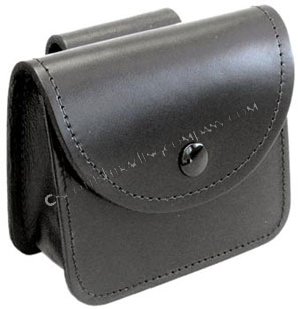 Black Leather Pouch Wallet - Standard
That little something ever bandsman needs to hold those 'odds & ends'Excellent service
from you al...
Date Added: 01/22/2015 by Iain Foxell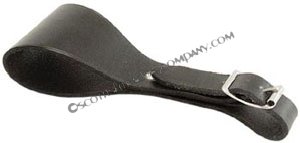 Dirk Frog - Black Leather
Ideal,holds my dirk well.Delivery by you folks and the postal service was excellent.
Date Added: 01/22/2015 by Iain Foxell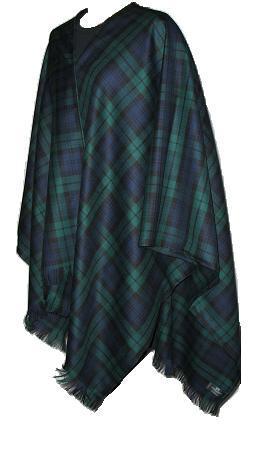 Scottish Tartan Serape
My serape is just beautiful. The weave is so tight and the fabric is lovely. It will become one of m...
Date Added: 08/07/2014 by Wendy Ruuamau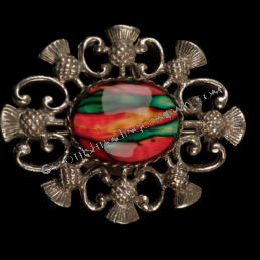 Heather Gem 8 Thistle Brooch
This is a beautiful item even though I did not get the pattern as pictured as each one is unique. I ...
Date Added: 04/09/2014 by Vicki Schuster