Reviews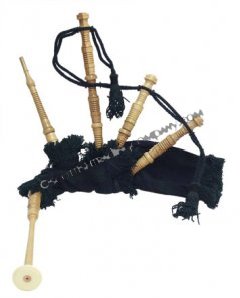 Children's Bagpipes in Black Watch Tartan
We purchased the Children's Bagpipes for my godson's baby shower gift. Being that he's a McKay, we w...
Date Added: 04/25/2012 by Gretchen Simpson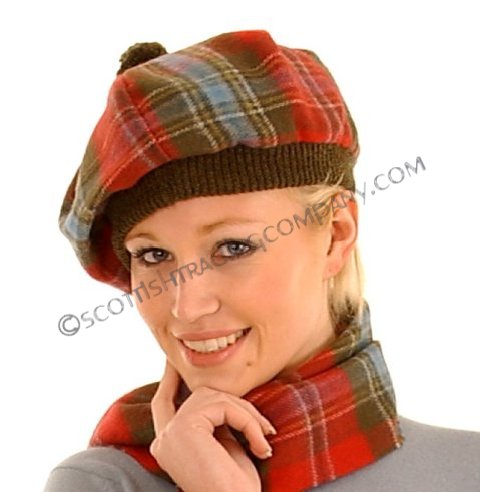 Brushed Wool Tartan Tams
I received my Tam yesterday. So surprised I got it in only four business days. I am so happy with th...
Date Added: 03/08/2012 by Jacqueline Anne Dexter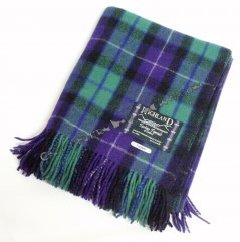 Freedom of Scotland Large Blanket
Bought this blanket for my wife and I to cuddle up together with while watching some tv. This blanke...
Date Added: 02/29/2012 by Kenneth Ping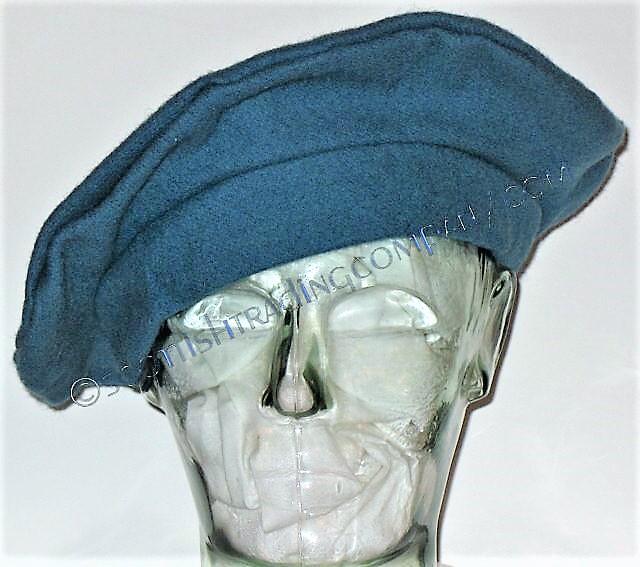 Traditional Bonnet in Jacobite Blue
This hat fits beautifully, and with a simple tug here and there, can be worn in multiple ways. Very ...
Date Added: 08/31/2011 by Glenn Clayburn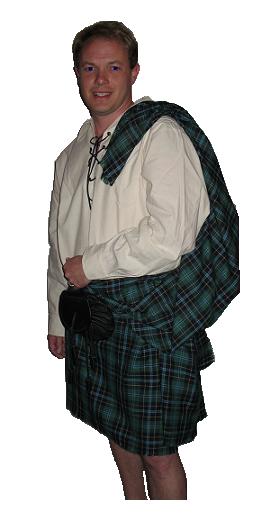 Breacan Feile - Great Kilt
Want to thank you guys for the awesome Kilt! I love it. I am a member of the American Clan Gregor so...
Date Added: 06/17/2011 by Thom McAdams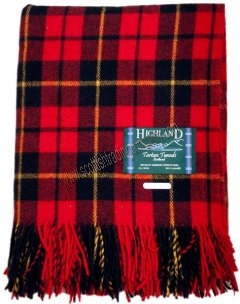 Wallace Large Tartan Blanket
Warm, large and also soft enough to pass muster with the little woman. Excellent value and the two t...
Date Added: 01/20/2011 by chris wallace